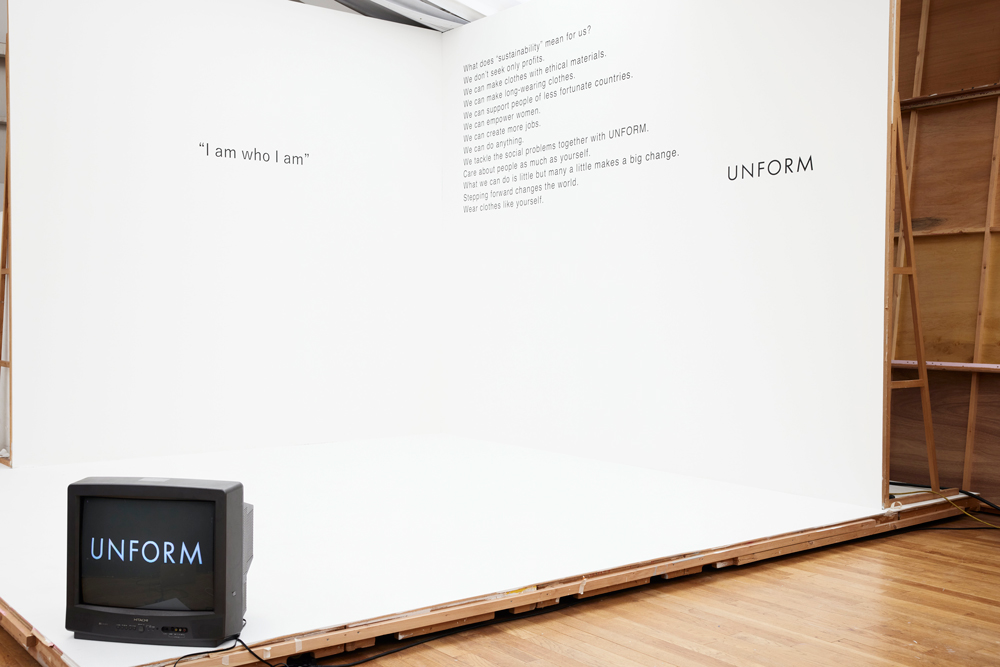 -CONCEPT-
NEW STANDARD
-BRAND THEME-

BORDERLESS
-KEY WORDS-

Minimal
Comfortable
Functional
Sustainable
Genderless
Minimal
Minimal design, minimal coordination.
Minimal allows us to value the subtle touches and fine details which we often overlook.
Comfortable
Great to look at, great to wear.
A wonderful feeling of physical and emotional comfort will wash over you when you put on our work wear.
Functional
No matter whether you are on or off the clock.
No matter whom you meet.
No matter how strenuous your activities.
Our work wear will work for you.
Sustainable
Garments which can be worn for years,
through unfading designs and textiles.
Genderless
Free from the constraints of gender imposed upon us by society.
Free from narrow definitions of masculinity and femininity.
You are free to wear our work wear as you like.